Its been a few days so let me catch you up. The kids are great, into everything and talking up a storm. I had a great weekend of shopping and relaxing. If you still haven't gone to
JBF
for your kids clothes, your missing out, seriously. I got most of the kids winter stuff and only spent $100. Im going back on Thursday for half off and I hope to finish it out for less than $50.
If you haven't been ready for the last week, heres a quick look at this 10 day Challenge (I feel like its been going on forever)
Day 1 Secrets
Day 2 Loves
Day 3 Fears
Day 4 Wants
Day 5 Places
Day 6 Food
You back? I know its a lot.
Which brings me to Day 7, Books
4. Flowers in the Attic by VC Andrews
This was the first book I read then went and watched the movie. This book/movie made me understand that the books are always better than the movie. I think I was about 12 when I read this book, but it was still good enough to make me want to see the movie. Win.
3. The Alphabet Series by Sue Grafton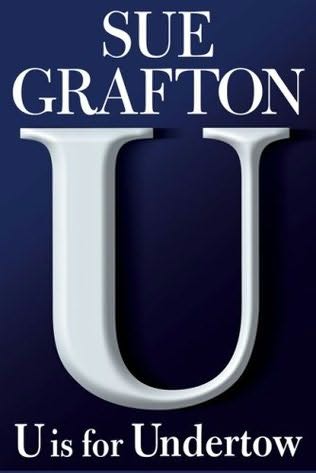 Im not really sure what the series is named but its great. Its a series that you dont have to read in order, but I have/am, and its quick but great. U is for Undertow is the next one that I have to get to, Im just waiting for it to get to Half Price Books.
2. Winter Prey by John Sanford
The Prey Series is fantastic. This is another one that you dont have to read in order, but it helps sometimes. If your going to start this, start with this one. It is great.
1. 5 People you Meet in Heaven by Mitch Albom

This book is short. This book is an easy read. This book will change the way you interact with people. It amazes me how a smile or a smart ass comment can make or break a stranger. You help/guide someone everyday without you evne knowing it. You need to read this book. It wont take long, but it will open your eyes.